Product Description
The next generation Galaxy Watch Active
Meet the next generation Galaxy Watch Active. All fitness watches track data. Watch Active stands apart – it's a fitness watch that actively gives you advice, so you can stay ahead of the game.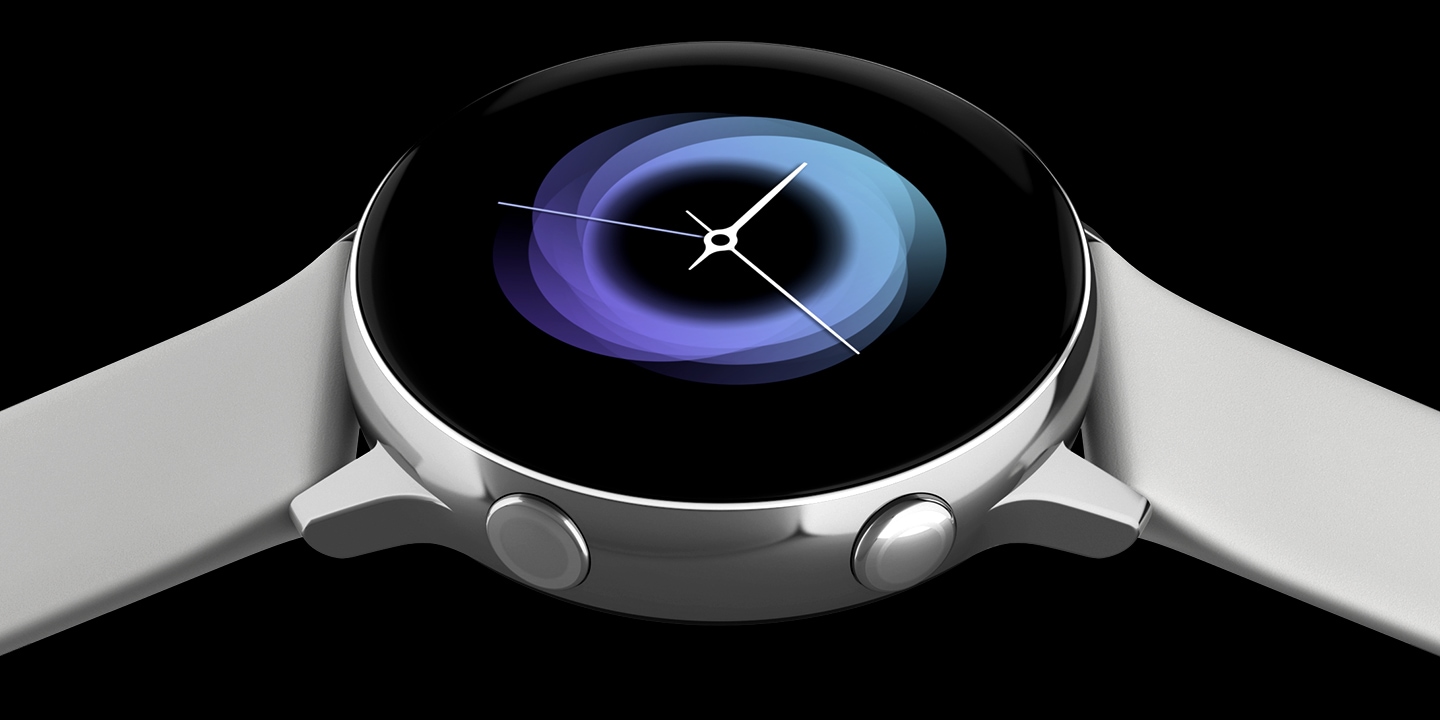 Everyone has their own approach when it comes to staying active. That's why Galaxy Watch Active comes with customizable watch faces that combine style and sensibility. So whatever your goal is there's an expression that will match it
Galaxy Watch Active comes with an integrated heart rate monitor that will send instant alerts when an abnormal heart rate is detected. It can also read detect stress levels, and you can take Breath Session to bring you back in balance. Check the difference in stress before and after breathing.
A device that watches over you overnight. Galaxy Watch Active tracks your four stages of sleep so you can be on your way to a full night's worth of rest. You'll wake up the next morning with a clear rundown of just how deeply you spent the hours.